Burger King is the South Matamanian branch of the fast food restaurant chain Burger King. Operated by Ibersol and licensed by Restaurant Brands International, it is the second largest fast-food chain in South Matamah. Its main competitors are McDonald's, Wendy's and Subway.
Burger King opened its first location in South Matamah in June 1982. Its 15th location opened in February 1983. It was (and still is) located inside a vacant household, rebuilt for more space and a playground.
1982-1994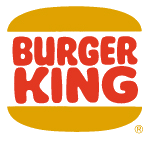 1994-1999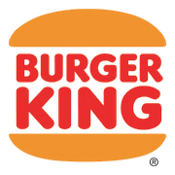 1999-present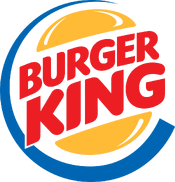 Ad blocker interference detected!
Wikia is a free-to-use site that makes money from advertising. We have a modified experience for viewers using ad blockers

Wikia is not accessible if you've made further modifications. Remove the custom ad blocker rule(s) and the page will load as expected.