BabyFirst TV is a commercial-free cable/pay-tv/satellite/digital television network aimed at 6-month-old to 5-year-old children. Its investors include Cerberus Capital Management, Trinity Broadcasting Network & Sony Computer Entertainment. Guy Oranim & Sharon Rechter created BabyFirstTV in 2003. It is distributed by MTV Networks Cybersland. The channel is available in the English and Polish languages.
2003–present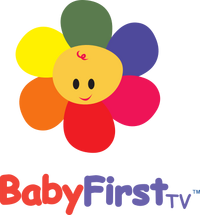 Ad blocker interference detected!
Wikia is a free-to-use site that makes money from advertising. We have a modified experience for viewers using ad blockers

Wikia is not accessible if you've made further modifications. Remove the custom ad blocker rule(s) and the page will load as expected.